Careers
We are always interested in hearing from high calibre people. Shire Professional Finance offers exciting career opportunities for enthusiastic, talented people. We provide an environment for individual career development and many opportunities for learning, growth and performance-based advancement.
---
Current Vacancies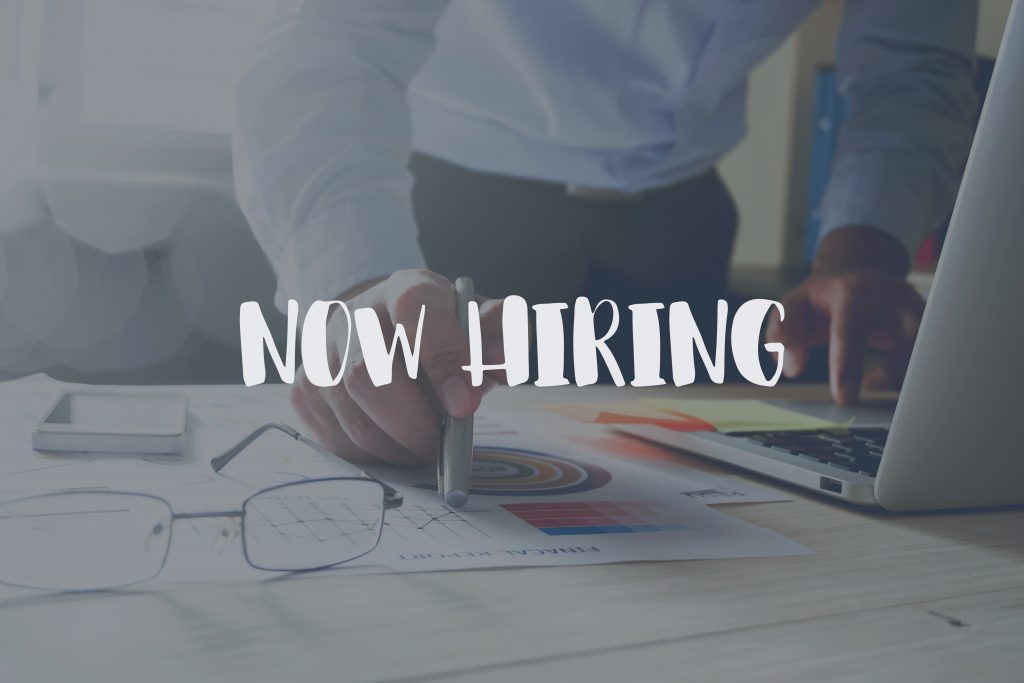 Unfortunately, we do not have any open vacancies at the moment. However, as we continue to grow, we will be looking to add more talent to the Shire PF team.
Keep an eye on our careers section as new opportunities may be available soon.
---
Our Values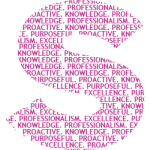 We apply our knowledge and expertise to provide a professional and consistent service to all our customers.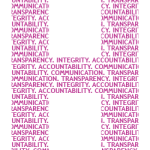 We offer an honest and accountable service, which is key to the integrity of our business.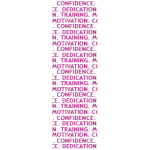 We promote innovation through a team of dedicated, motivated and well-trained staff, instilling confidence in our customers and colleagues.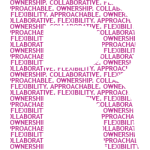 We build lasting relationships with customers and colleagues through a flexible and approachable attitude.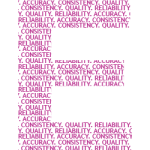 We offer reliable, accurate and consistent processes that support our customers' business needs.
---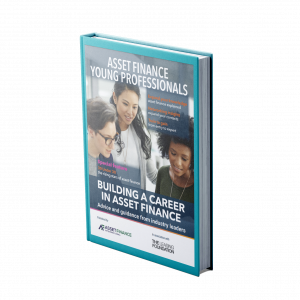 Are you a young professional looking to begin or advance your career in the asset finance industry? Check out the new guide offering industry advice, including guidance on training and networking.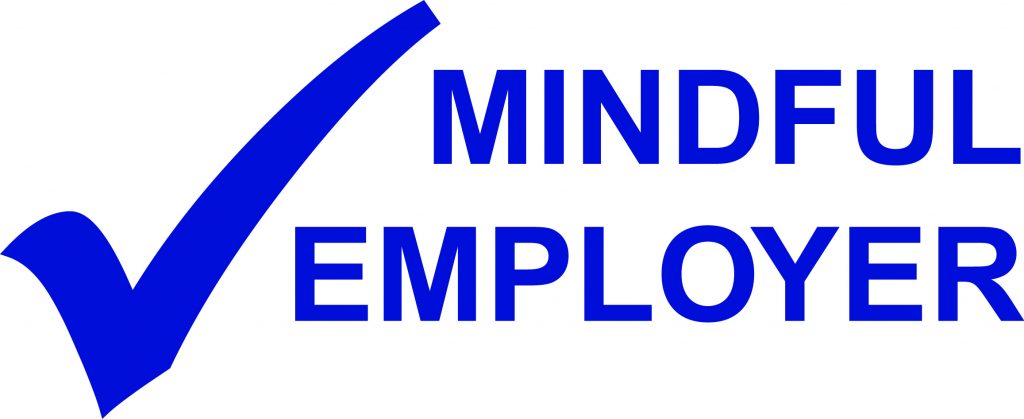 Shire Professional Finance has signed the Charter for Employers who are Positive About Mental Health. The Charter for Employers who are Positive about Mental Health is a voluntary agreement seeking to support employers in working within the spirit of its positive approach. The Charter is one element of the MINDFUL EMPLOYER® initiative which is aimed at increasing awareness of mental health in the workplace and supporting businesses in recruiting and retaining staff.
---