Working Capital For Law Society Members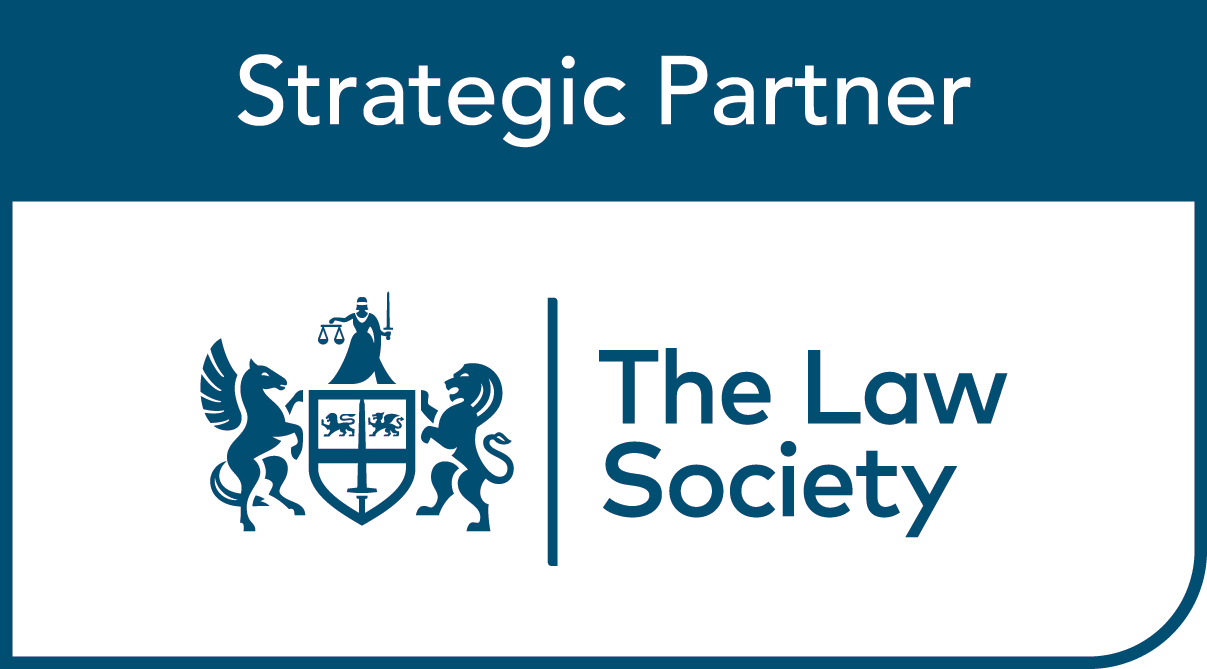 Strains on working capital within practices can arise at any time, whether a foreseen or uncontrollable event. With numerous potential causes leading to capital constraints such as unexpected operational costs, seasonal trading declines and or malfunction of critical equipment, we understand that sometimes your practice may need general funding. With solutions available to provide funding from 3 months to 5 years we are able to work with our clients and provide the solution that meets their requirement. Don't let cash-flow restrict your growth.
Funding available from £5,000 to circa £5M
Terms available from 3 months to 5 years
Unsecured/Secured Loans and Alternative Overdrafts available
Funding typically available within 48 hours
External to banking lines, leaving your capital or overdraft headroom free for growth and unforeseen opportunities or events
Fixed rate and repayments providing clarity on a monthly basis to ease budgeting
In many cases facilities can be settled at any time with little or no penalties, providing control over your lending
Total amount financed to professional practices in 2023
We are currently developing informative content exclusively for Law Society members – watch this space.
Some of the lowest rates on the market
Dedicated account manager
Quick turnaround, typically 24-48 hours
Focus on enabling excellence in the legal profession and building lasting relationships
Working collaboratively with the Law Society and its members to help them innovate and thrive through change.
Shire Professional Funding acts as a broker and a lender.
Depending on circumstances and where required by law, loans will be regulated by the Financial Conduct Authority and the Consumer Credit Act.
The Law Society is an introducer appointed representative of Shire Professional Funding Limited. The Law Society is a professional body whose registered office is situated at 113 Chancery Lane, London, England WC2A 1PL. Telephone: 020 7242 1222, www.lawsociety.org.uk.
Shire Professional Funding Limited is Authorised and Regulated by the Financial Conduct Authority for certain types of consumer credit lending and credit related activities that are regulated under the Consumer Credit Act 1974 and by the Financial Services and Markets Act 2000. Registered in England and Wales No. 07121815. Registered Office: 1 Calico Business Park, Sandy Way, Tamworth, B77 4BF