Partner Equity Buy In/Out Loans For Legal Professionals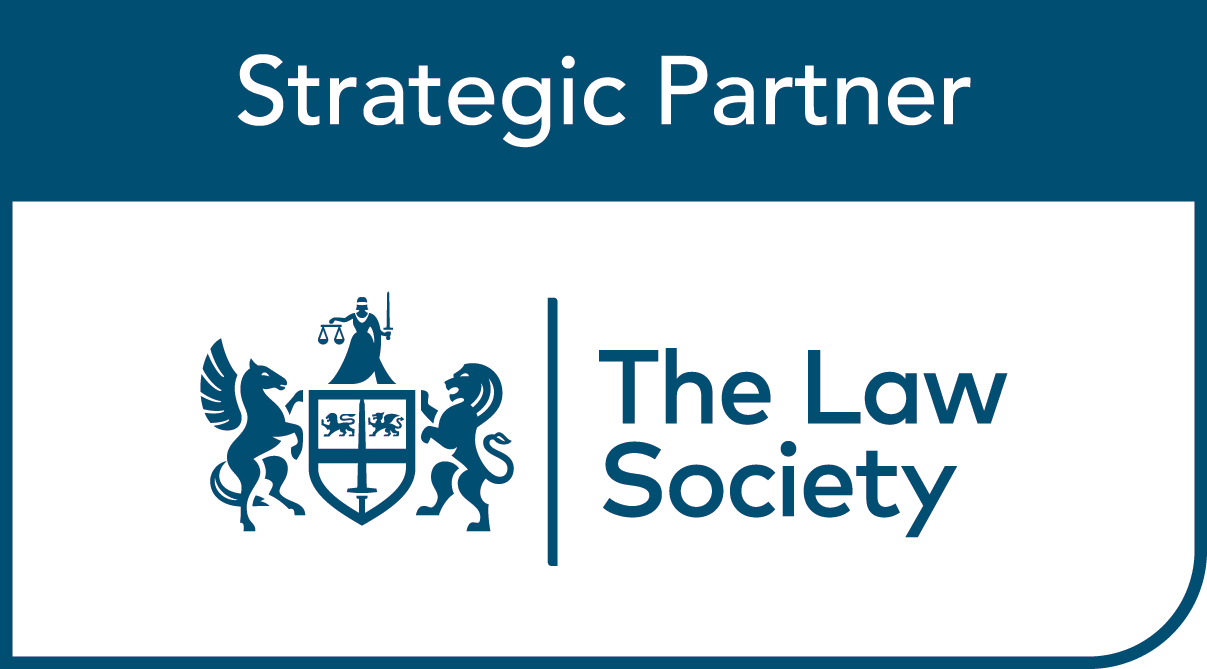 A partner equity loan provides a finance plan to support you in purchasing equity in your firm or increasing your company shares, while spreading the cost over time. Shire Professional Funding has worked with many professionals from a variety of sectors, whom we have helped to buy into their firm and make the transition from being a salaried employee to becoming a partner. Fill in the short form below for an informal chat with us to learn everything you need to know about the partnership loans and decide whether ShirePF can support you in achieving your career goals.
Partnership loans from £25,000 to circa £500,000
Terms available from 12 months to 7 years
Enables you to buy a sizeable stake (equity) in your firm and become a partner
Tailored specifically to your needs – you can choose to pay back faster if business is performing well
Total amount financed to professional practices in 2023
Some of the lowest rates on the market
Dedicated account manager
Quick turnaround, typically 24-48 hours
Focus on enabling excellence in the legal profession and building lasting relationships
Working collaboratively with the Law Society and its members to help them innovate and thrive through change.
Shire Professional Funding acts as a broker and a lender.
Depending on circumstances and where required by law, loans will be regulated by the Financial Conduct Authority and the Consumer Credit Act.
The Law Society is an introducer appointed representative of Shire Professional Funding Limited. The Law Society is a professional body whose registered office is situated at 113 Chancery Lane, London, England WC2A 1PL. Telephone: 020 7242 1222, www.lawsociety.org.uk.
Shire Professional Funding Limited is Authorised and Regulated by the Financial Conduct Authority for certain types of consumer credit lending and credit related activities that are regulated under the Consumer Credit Act 1974 and by the Financial Services and Markets Act 2000. Registered in England and Wales No. 07121815. Registered Office: 1 Calico Business Park, Sandy Way, Tamworth, B77 4BF