Practice Acquisition Finance For Legal Practices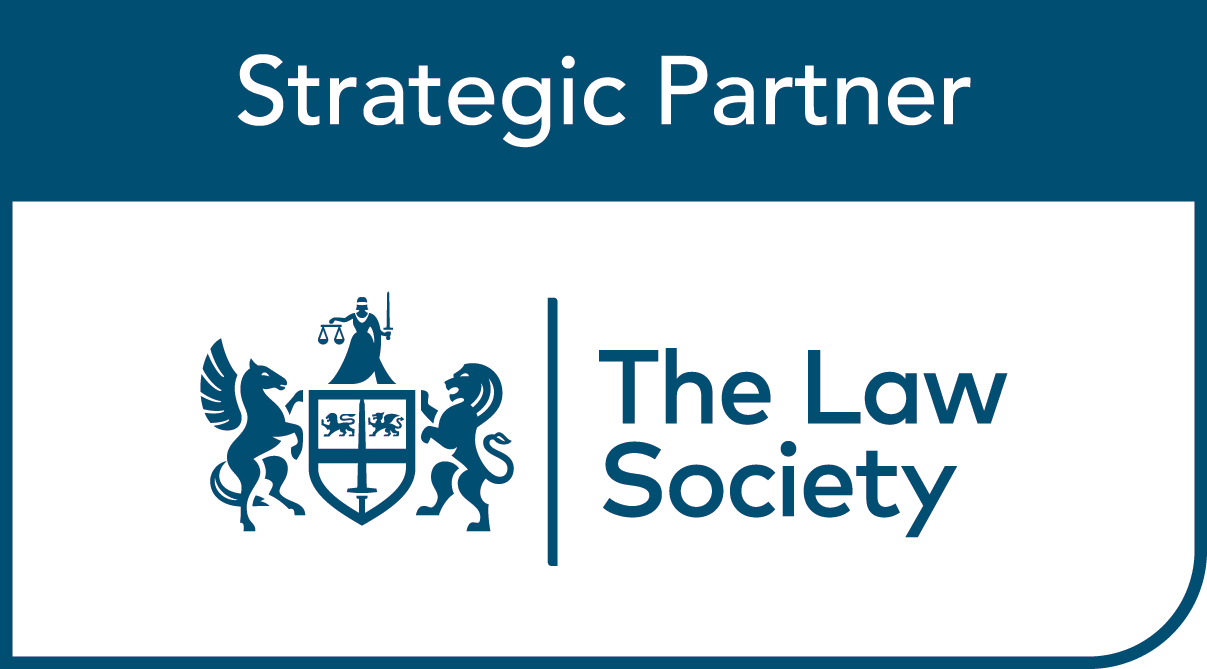 The professional service sector is constantly evolving and organic growth or building a practice from the bottom up is really challenging. Growing numbers of existing practice owners, corporations and associates are seeking growth through acquisition.
At Shire Professional Funding, we have specialist knowledge and experience of working with professional practices to tailor a finance solution for practice acquisition that suits your bespoke requirements. Drawing on our experience of successful practice purchases, we'll work with you from beginning to end to ensure as smooth and seamless a process as possible.
Tailored acquisition finance up to circa £5M
Terms up to 7 years available
Allows you to acquire a new practice or firm and pay over time
Supports the growth and expansion of your practice
Dedicated account manager & competitive rates
Total amount financed to professional practices in 2023
Some of the lowest rates on the market
Dedicated account manager
Quick turnaround, typically 24-48 hours
Focus on enabling excellence in the legal profession and building lasting relationships
Working collaboratively with the Law Society and its members to help them innovate and thrive through change.
Shire Professional Funding acts as a broker and a lender.
Depending on circumstances and where required by law, loans will be regulated by the Financial Conduct Authority and the Consumer Credit Act.
The Law Society is an introducer appointed representative of Shire Professional Funding Limited. The Law Society is a professional body whose registered office is situated at 113 Chancery Lane, London, England WC2A 1PL. Telephone: 020 7242 1222, www.lawsociety.org.uk.
Shire Professional Funding Limited is Authorised and Regulated by the Financial Conduct Authority for certain types of consumer credit lending and credit related activities that are regulated under the Consumer Credit Act 1974 and by the Financial Services and Markets Act 2000. Registered in England and Wales No. 07121815. Registered Office: 1 Calico Business Park, Sandy Way, Tamworth, B77 4BF