Corporate Social Responsibility
We strive to make an overall positive impact on society
---
Our CSR Committee's main responsibility is to encourage a positive impact on society. We do this by supporting local charities, ensuring the welfare of our staff and protecting the environment. Shire holds a different charity day every month to help local and national charities.
---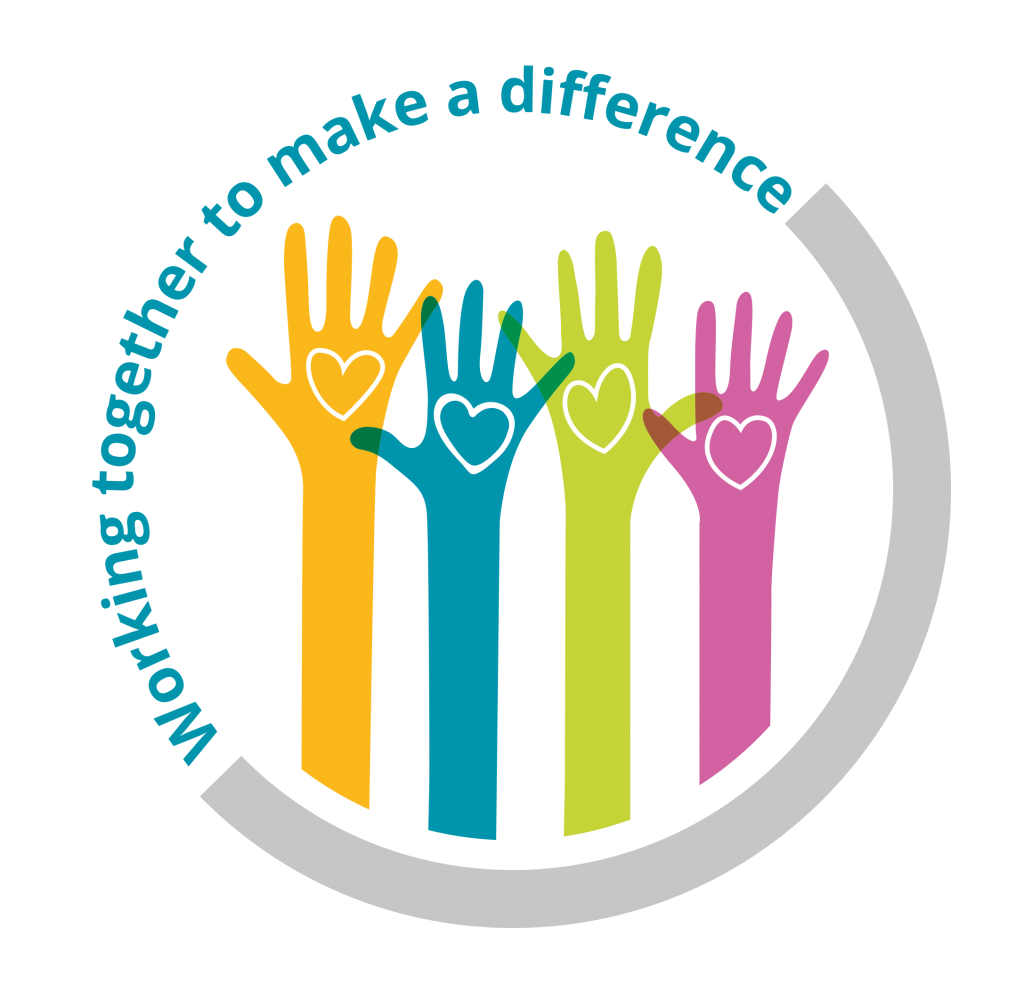 Key objectives of our CSR Committee:
Environment: To generate new ideas that promote and support Shire's green agenda. To comply with relevant environmental legislation, protect the environment and minimise our contribution to pollution of land, air and water. We aim to keep wastage to a minimum and maximise the efficient use of resources.
Local Community: To enhance our volunteering and fundraising activities for third party good causes by looking at working with different charities and encouraging our employees to volunteer. We currently hold a charity day on a monthly basis; you can see these below.
Employees: To ensure we maintain a healthy and happy workplace by coordinating all well-being, mental health, diversity and inclusion initiatives. As an employer, we want to encourage healthy lifestyles where possible, so we aim to be approachable at all times and share tips with our staff.
---
What have we introduced?
Each employee receives a re-usable water bottle to encourage employees to keep hydrated and to reduce overall plastic waste from plastic cups.
Recycling bins have been introduced throughout each floor.
New kitchen facilities, such as replacing kettles with boiled water dispensers and new, energy efficient fridges.
Set charity days throughout the year supporting national and local charites with fundraising days, donating time and tangible items.
Regular articles in the quarterly, internal magazine, 'Share', on staff wellbeing.
Introduction of fruit boxes to each department.
Healthier snacks available in vending machines.
Introduced a Clear Desk Policy to ensure that maximum precautions are taken to protect stakeholder information and data.
---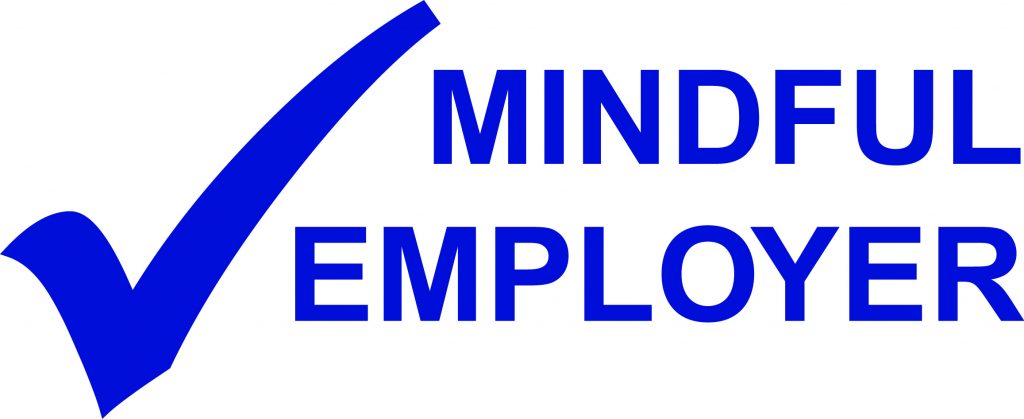 Positive About Mental Health
Shire Professional Finance has signed the Charter for Employers who are Positive About Mental Health.
The Charter for Employers who are Positive about Mental Health is a voluntary agreement seeking to support employers in working within the spirit of its positive approach. The Charter is one element of the MINDFUL EMPLOYER® initiative which is aimed at increasing awareness of mental health in the workplace and supporting businesses in recruiting and retaining staff.
---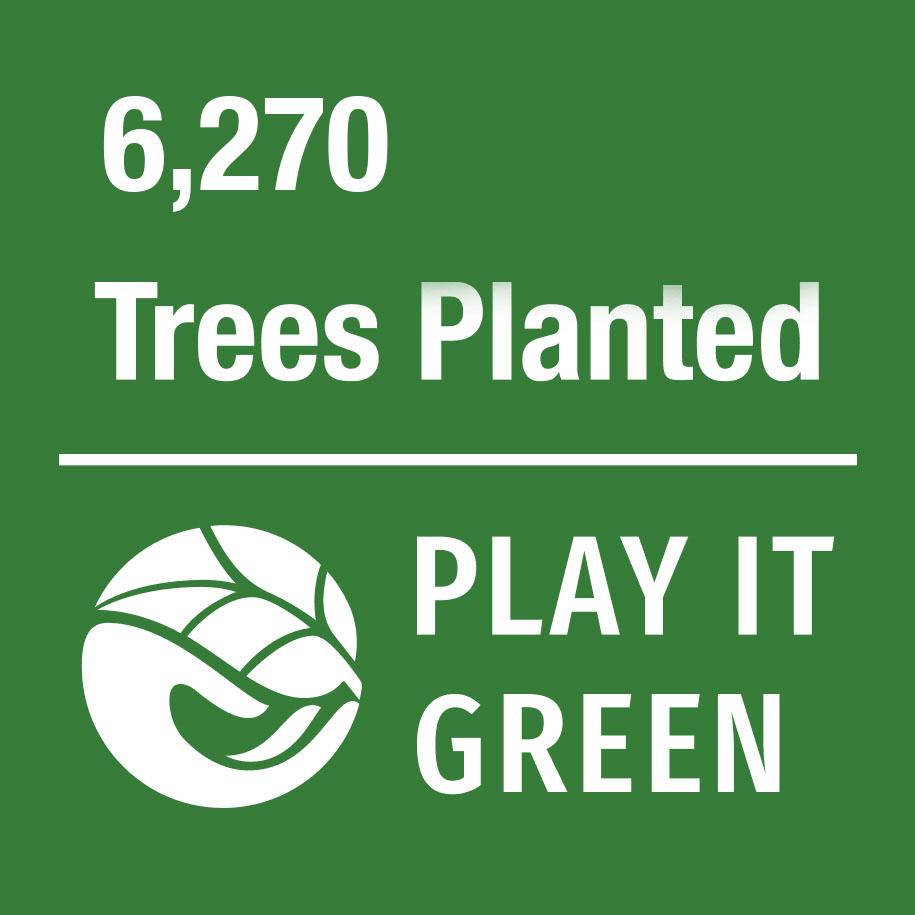 Planting a tree for every new finance solution provided
Carbon dioxide is the primary greenhouse gas, creating far-ranging environmental and health effects across the globe. Through a partnership with Play It Green, every new professional practice or SME client we fund will result in a tree being planted. Simple and immediate action with the aim of making a difference to the environment.
The impact of the new initiative goes further than reforestation by also tackling poverty in the regions where trees are planted. The scheme will promote and enable opportunities of fair employment to people living in impoverished communities, allowing them to become transformational agents of global forest restoration.
---
Charities we are supporting in 2022
---