Established in 1990 as part of Shire Business Group, one of the UK's largest independent business finance providers, Shire Professional Funding calls on over 30 years' experience to provide clients with flexible business and personal finance solutions.
Our funding solutions specifically tailored to professional practices, have been helping businesses of all shapes and sizes across the UK to meet the demands of the ever-changing economic landscape and achieve their own growth plans.
Through our vast lending panel, extensive solutions portfolio, and a wealth of experience and expertise, we can find the right solution for you.
Our Vision
To provide a market-leading service through innovation and expertise, delivering flexible funding solutions to professional practices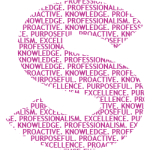 We apply our knowledge and expertise to provide a professional and consistent service to all our customers.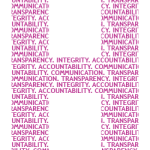 We offer an honest and accountable service, which is key to the integrity of our business.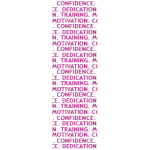 We promote innovation through a team of dedicated, motivated and well-trained staff, instilling confidence in our customers and colleagues.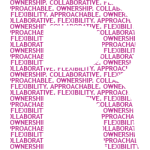 We build lasting relationships with customers and colleagues through a flexible and approachable attitude.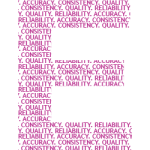 We offer reliable, accurate and consistent processes that support our customers' business needs.