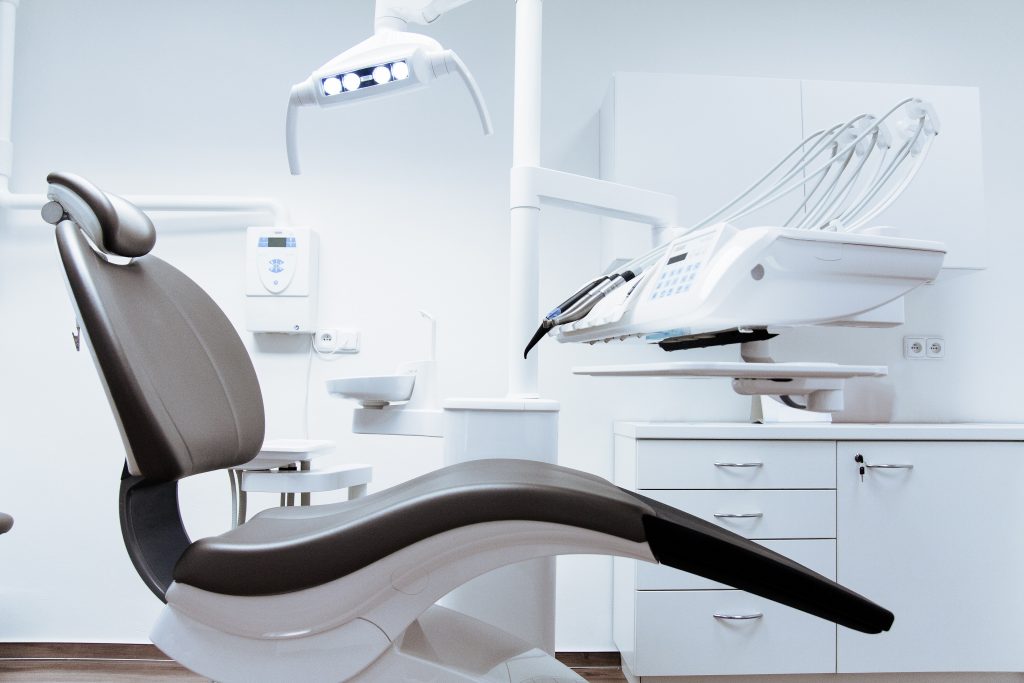 Equipment Finance
Equipment leasing is a highly effective way to purchase or update business critical equipment by enabling you to spread the cost overtime, removing purchase constraints and saving capital. We are constantly working closely with businesses and their chosen suppliers, whether its technology, vehicles or plant & machinery our equipment finance solutions are tailored to your business and incredibly flexible.
Working Capital Finance
Managing working capital in business is challenging, especially as overdue invoices continue to rise or you're realising growth. The increased strain on cash for day-to-day operations is something every business experiences, were helping many to ease the strain.  Our loan solutions are quickly injecting cash into business and are highly flexible to suit short or long term requirements.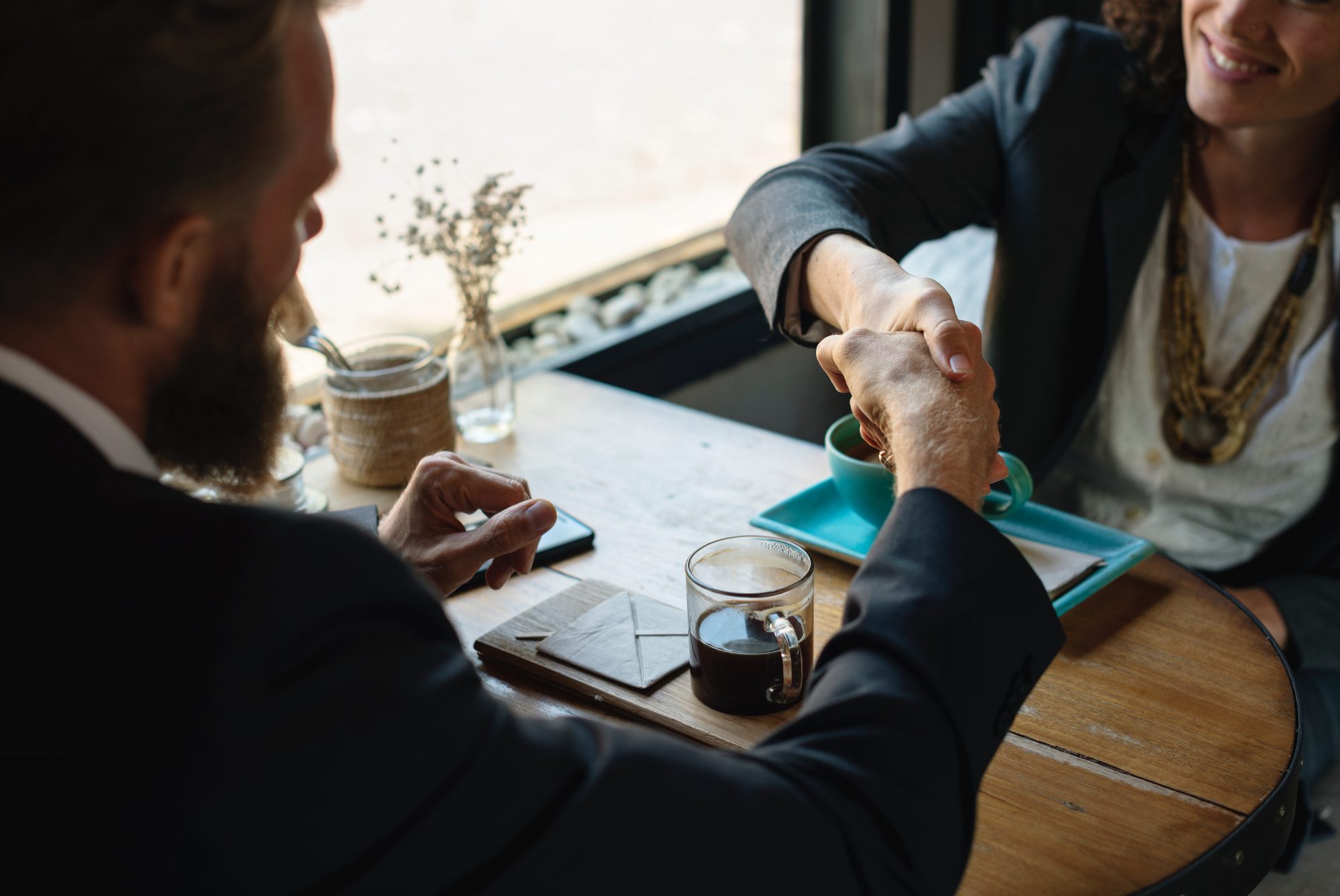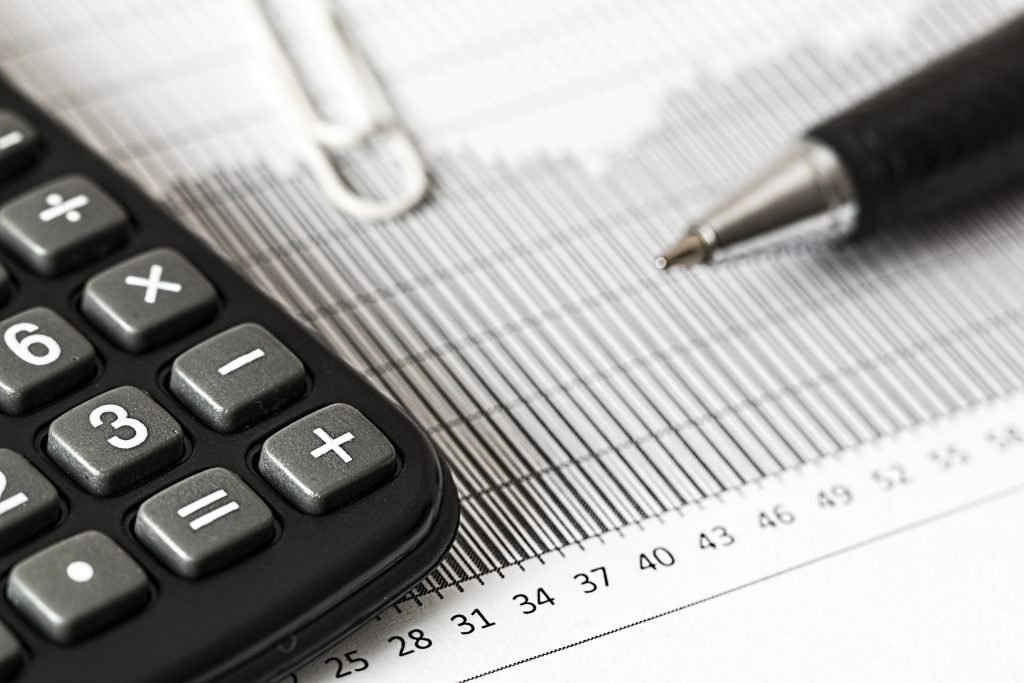 Tax & VAT Funding
Unfortunately two of the largest recurring liabilities that a successful business incurs. We understand the unpredictable nature of revenue, unforeseen expenses and increasing debtor days all leading to the benefits of funding these liabilities, allowing you to focus on your business.  Our VAT & Tax funding solutions are tailored to your specific situation and we work with you to improve cash flow.