Business Finance
Solutions that meet the changing needs of business
Unsecured Loans
Managing growth and working capital in business is incredibly challenging, especially when the number of overdue invoices continue to rise or when you're realising significant growth. The increasing strain on cash for day-to-day operations or to deliver capital into the business for increased revenue is something every business experiences.  We're helping to ease the strain with flexible unsecured business loans that can cover terms from 3 months to 5 years and with no fixed security.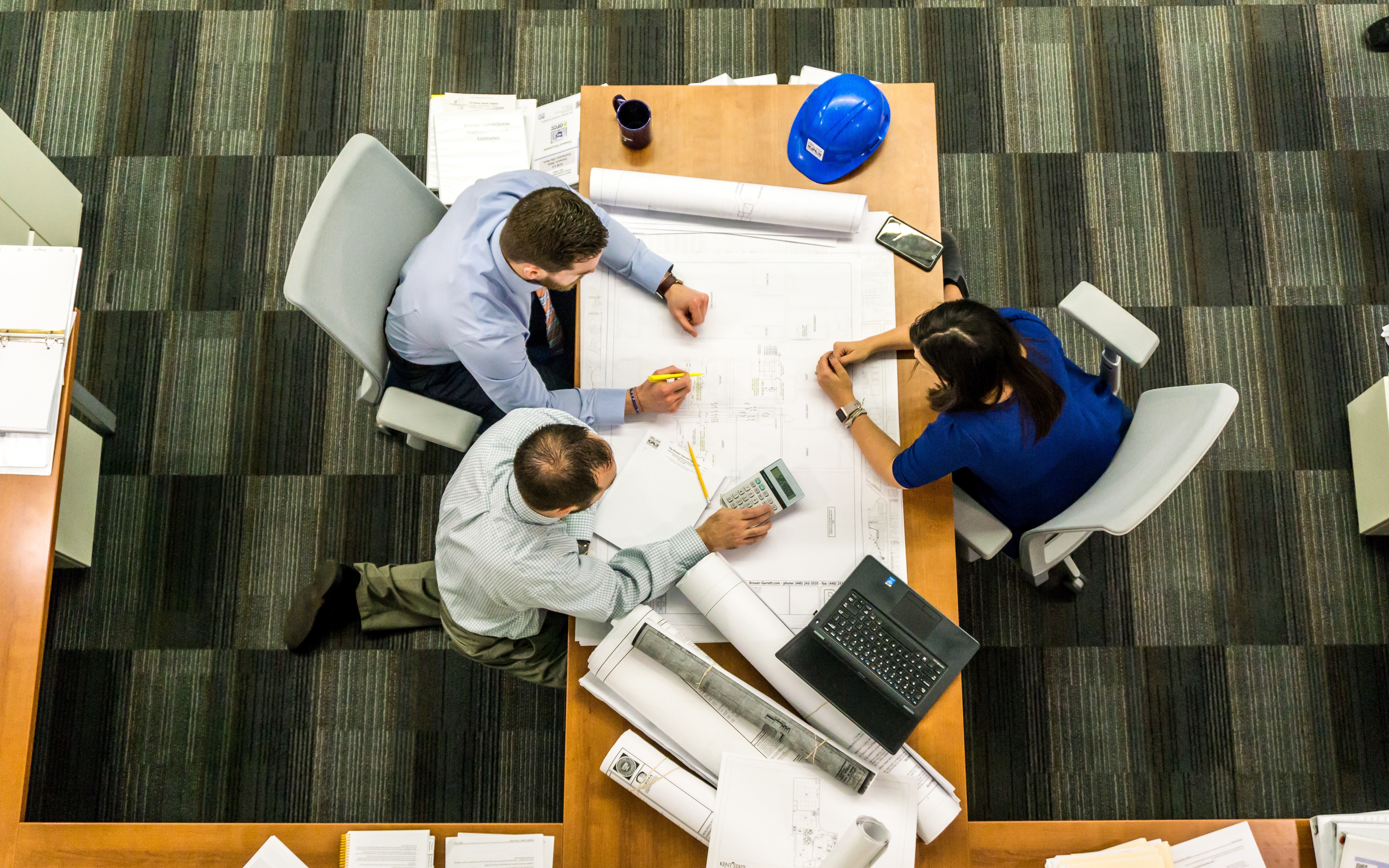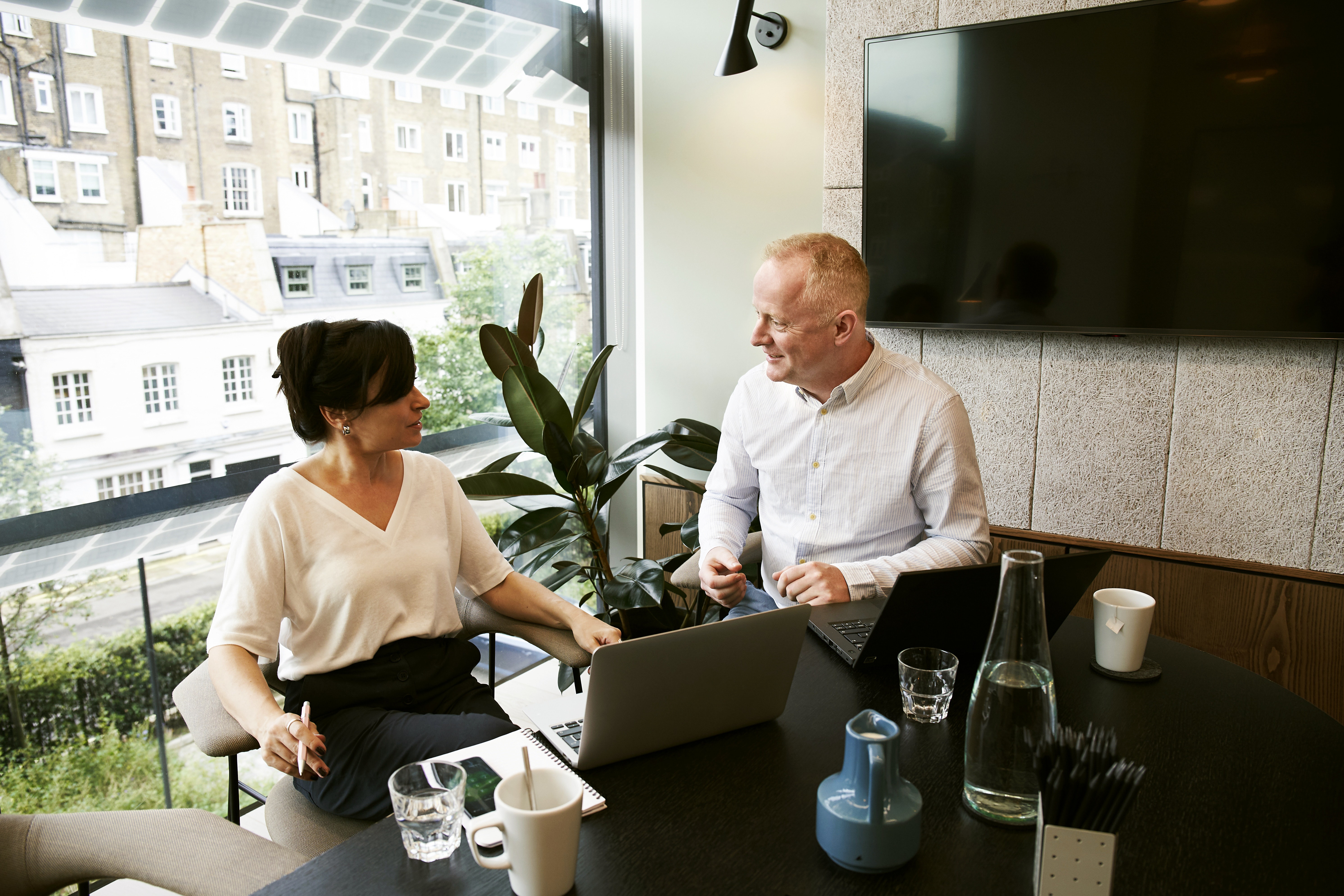 Secured Loans
When sizeable funding is required, perhaps to fund an acquisition, refurbishment or even property purchases, a secured loan can provide the benefits of extended lending terms up to 25 years and lower interest rates.  However, they're not just suitable for businesses or owners looking for strategical long term lending they're also ideal for those that don't qualify for unsecured lending as the fixed assets held within the business or personally such as property and equipment are used as collateral to secure the loan.
Alternative Overdrafts
Business cash flow is ever changing and we appreciate there are occasions where a traditional capital and interest repayment loan isn't the right solution. Whether it's an unforeseen expenditure, externally driven event leading to a short term cash flow challenge or simply the comfort of a safety buffer, an Alternative Overdrafts could be right for you. With an annual pre agreed credit limit, you only pay interest on drawn down funds and the facility can be settled at any time.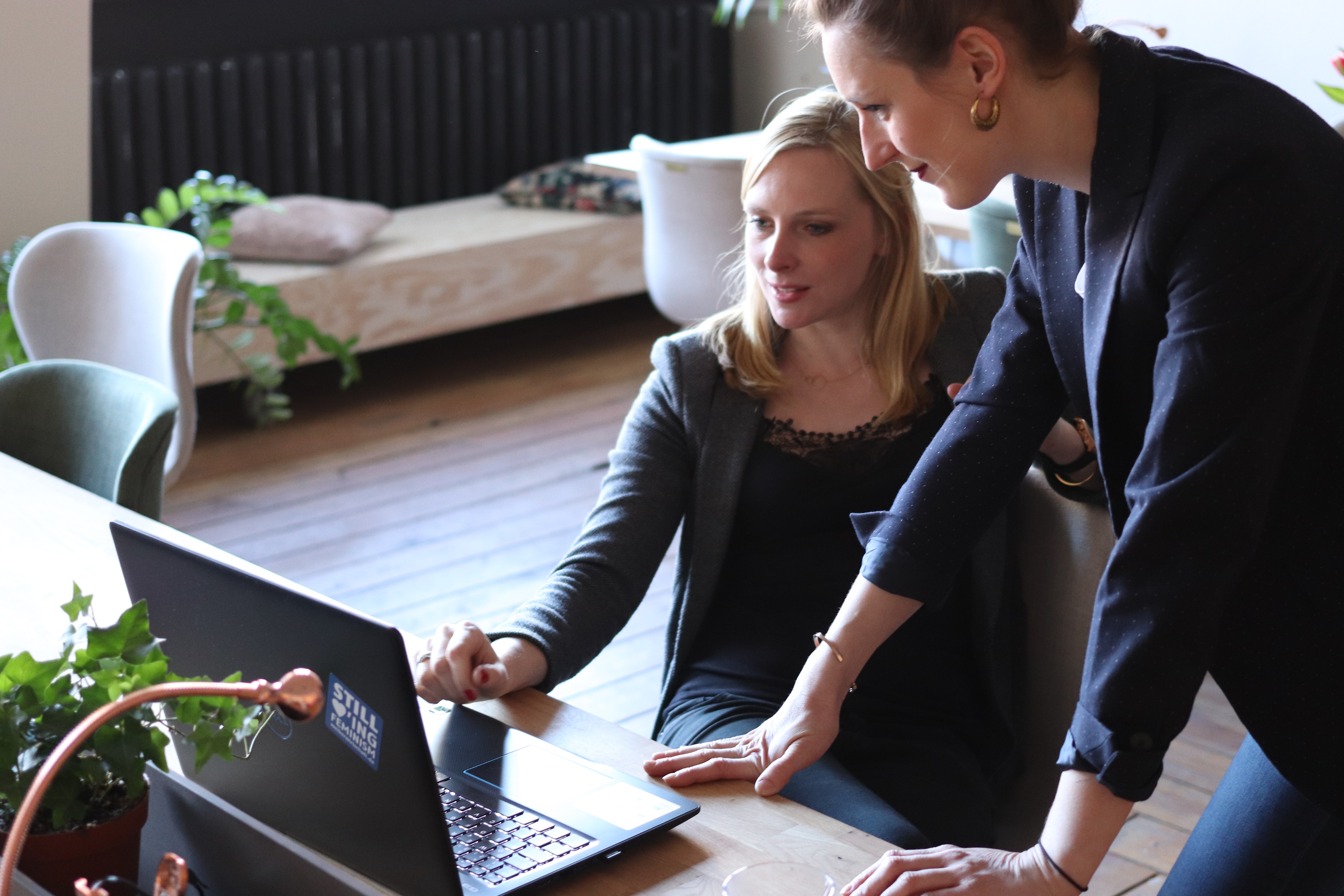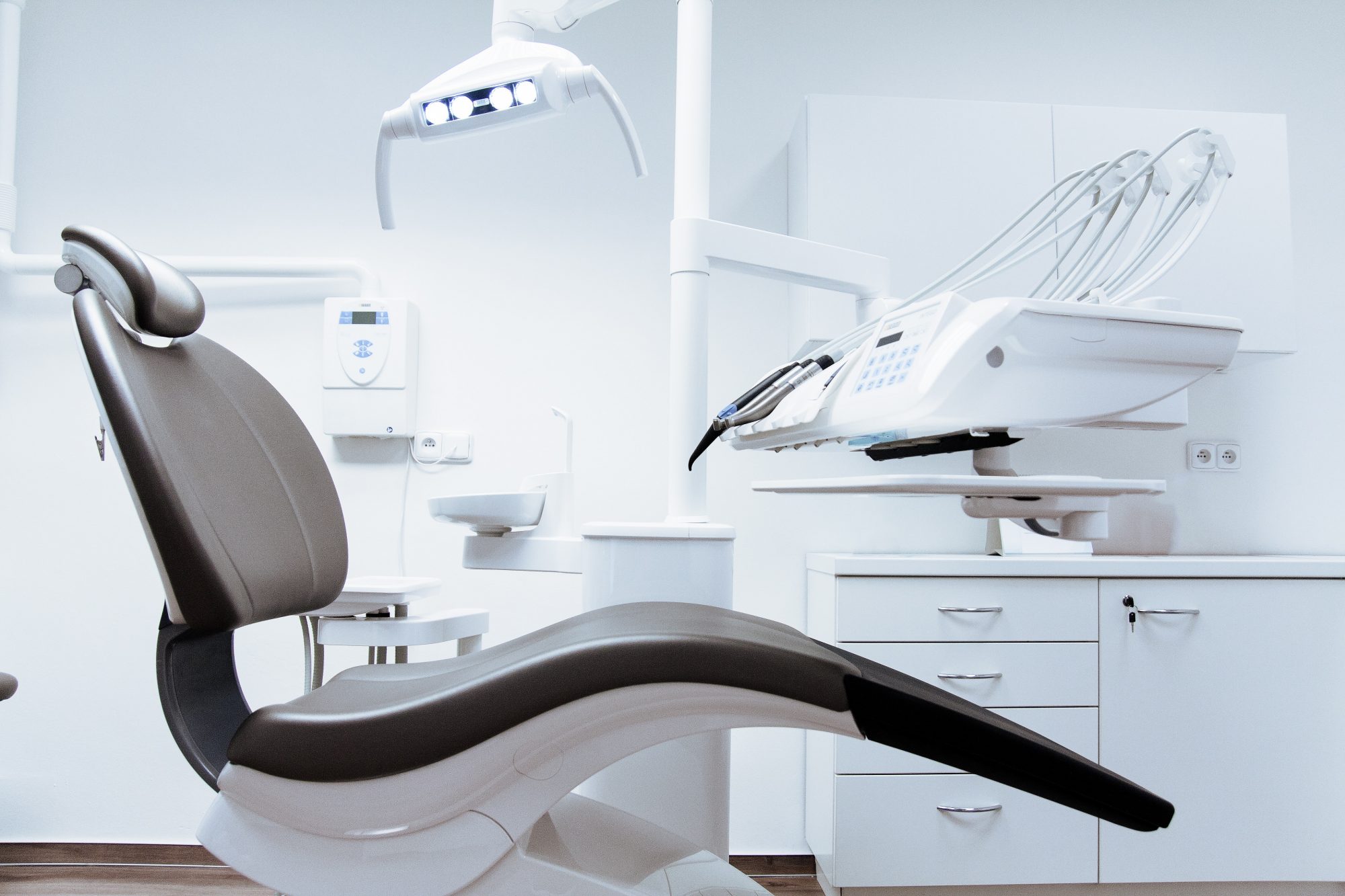 Equipment Leasing
Equipment financing is a highly effective way to purchase or update business critical equipment by enabling you to spread the cost overtime, removing purchase constraints, saving capital and enabling purchase.  We are constantly working closely with businesses and their chosen suppliers providing Hire Purchase and Finance Lease solutions, so whether its technology, vehicles or plant & machinery, our solutions can be tailored to your business and are incredibly flexible.
Personal Loans
Our personal loan solutions are designed to assist individuals looking to take the next step, whether commercially or personally. So whether you're looking to purchase your first business, pay a tax bill or fund something exciting and life changing like wedding or even a plane, our lending professionals are ready to arrange a solution that works perfectly for you.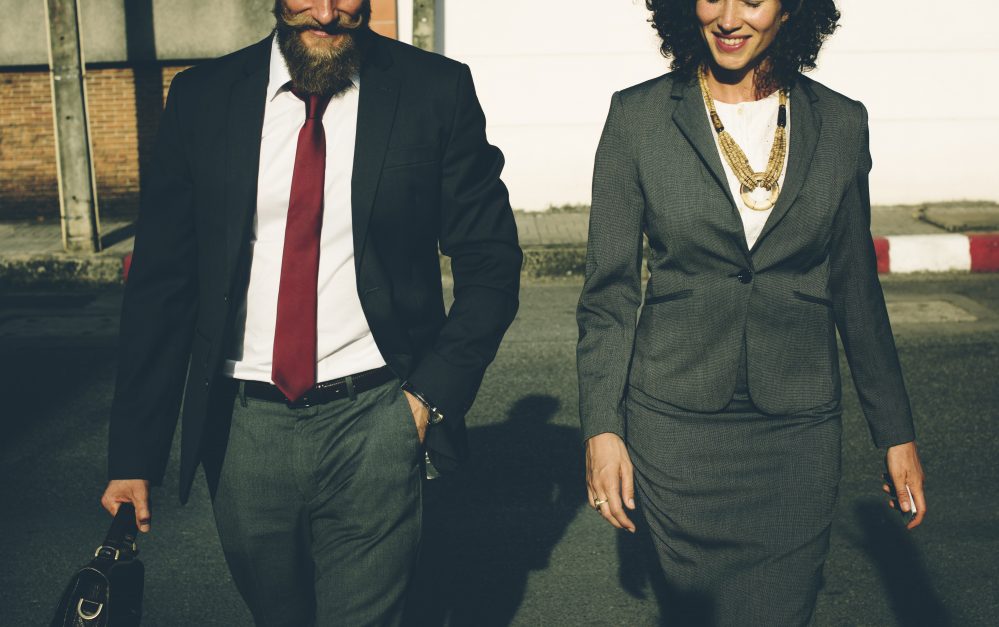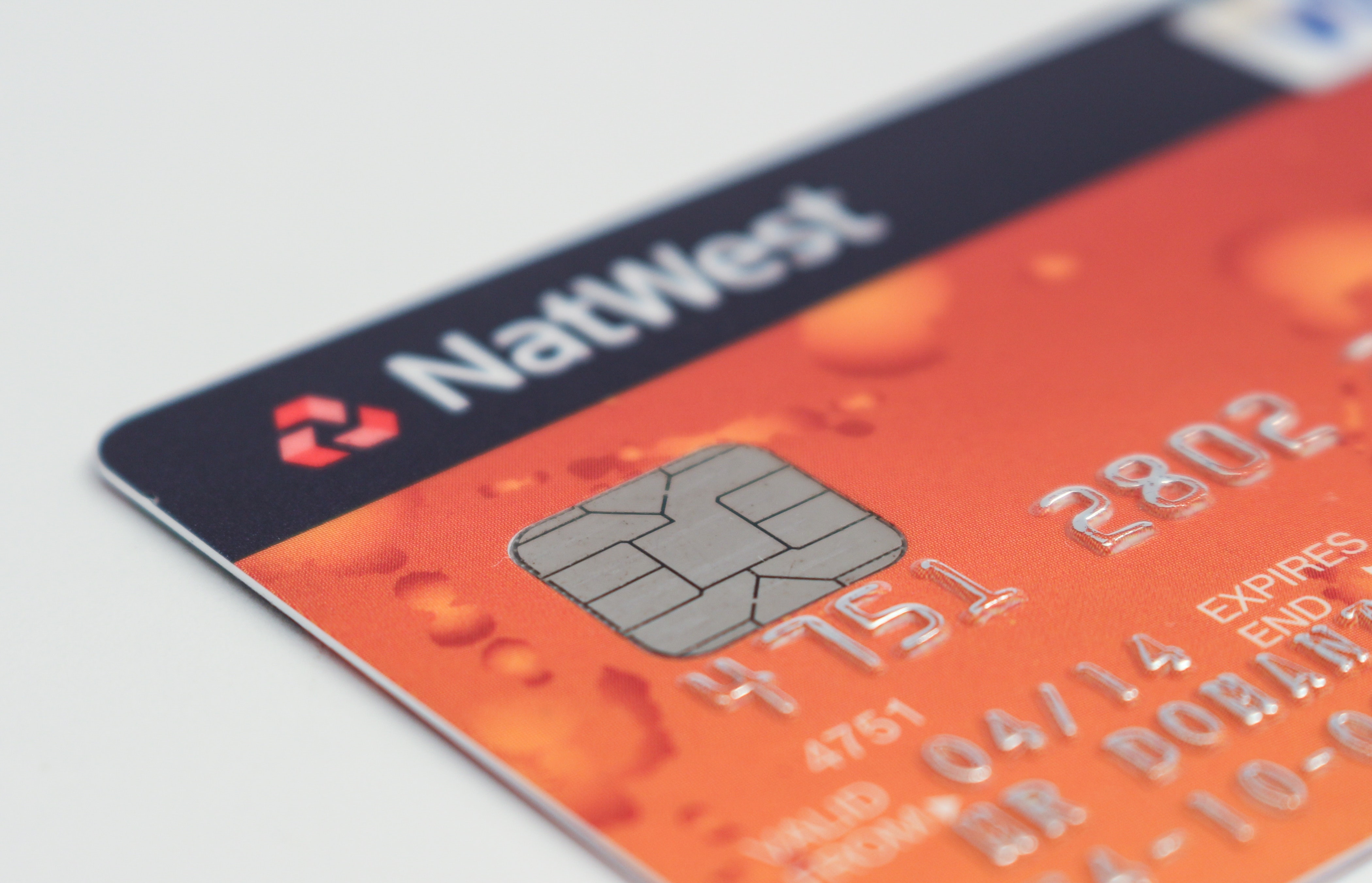 Cash Advance
Business Cash Advance offers your business an easy way to access the funding you need and unlike a traditional business loan it is repaid on future card sales and is fully unsecured. Alongside this your repayments are matched to your revenue so if you have a dip in trading your repayments reduce and vice versa. So if your business generates a significant proportion of revenue via card terminals these facilities could be right for you.
Typically funding businesses