We are proud to have one of the UK's most experienced teams of funding experts who have been specialising in professional practice funding throughout their careers. Having worked with thousands of professional firms, we are certain you will find a familiar friendly face or two.
Martyn Jones
Managing Director
Martyn has been the Managing Director of ShirePF since 2010. He has a wealth of experience in financial services, having a career that spans over four decades and having been a part of a number of finance companies over the years. Martyn has been involved in every role at ShirePF as it has grown from strength to strength since his arrival. He is now focusing his efforts in the operations side of the business, which he has always had an affinity for.
Amongst his friends & associates, Martyn is known for his passion for golf and his love of pork pies and a good curry. Despite being forever busy, his mobile phone is always to hand and his endearing Birmingham accent is only a phone call away.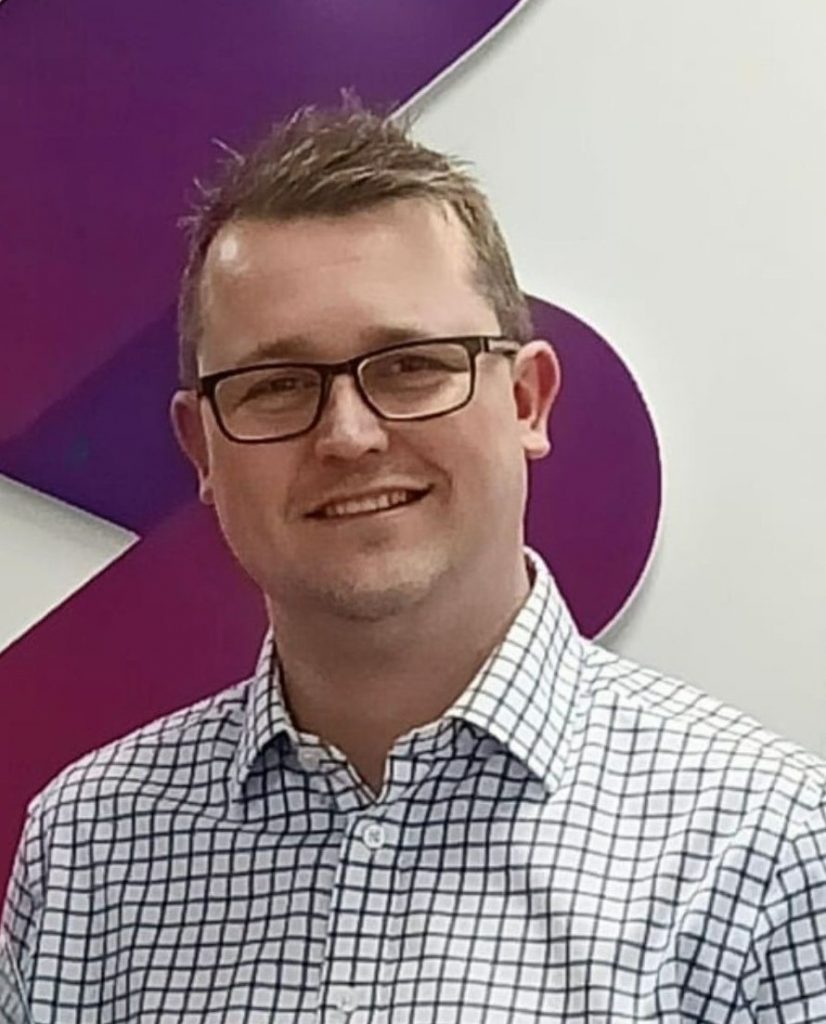 Craig Reid
Sales Director
Craig joined the business in 2021 as Sales Director, having worked with professional firms for over 10 years.
Upon arrival at ShirePF Craig was immediately tasked with a challenge – he had to build a brand new team and lead it through the turbulent financial landscape post-COVID. Craig managed to recruit an experienced group of people who had all worked together previously and who hit the ground running. As a result, he became a Statutory Director. A big part of the success was the ability to get everybody onboard with the vision of being the funder of choice for professional practices in the UK.
Craig is a keen pool player and is a part of his local pub team and league. He likes challenging our office visitors to a game after the meetings and he is yet to lose a single match!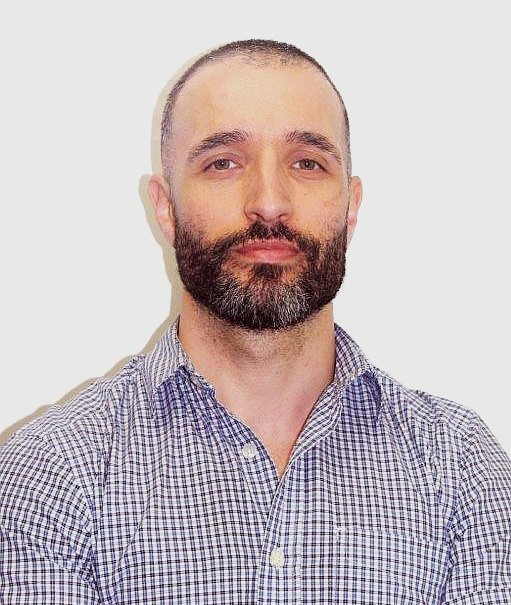 Sieed Hassan
Business Relationship Manager
Sieed has been with ShirePF since summer 2021 and is a key member of the Sales team. Alongside Kirsty, Craig and Martyn, he managed to withstand the pressures of the global pandemic and helped to take the business to the level it is at today. He has a wealth of experience and expert knowledge in professions finance, having worked for a number of companies – from Barclays, Capify and LDF, to Wesleyan Bank.
Sieed is a big petrolhead, always seeking the adrenaline rush of high speeds. Fun fact: before switching careers and commencing work in finance, Sieed was a professional Thai kickboxing champion.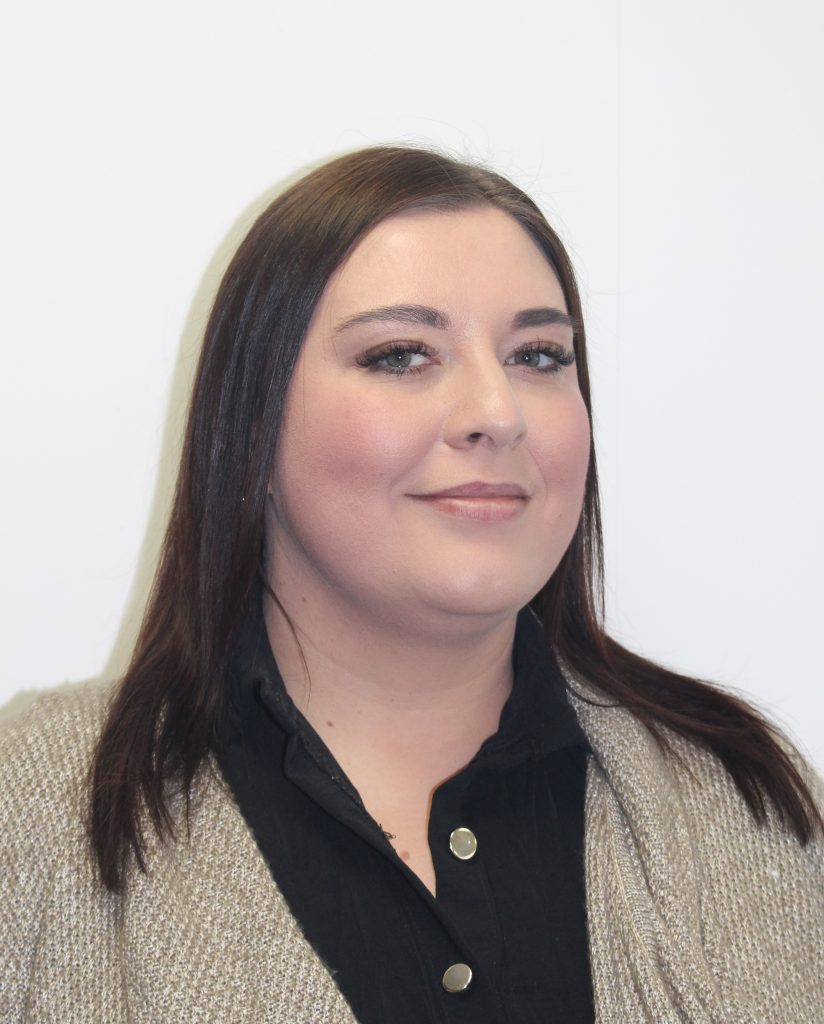 Kirsty McHugh
Business Relationship Manager
Kirsty joined in 2021 when ShirePF relaunched operations post-Covid. She has 10 years of experience in professional funding solutions, having previously worked for Syscap and Wesleyan Bank in both business development and managerial roles.
Kirsty does not get that much spare time with having 3 children, but when she does she likes to socialise with friends and have the occasional cocktail. Kirsty is a keen traveller and likes long weekends away with her husband.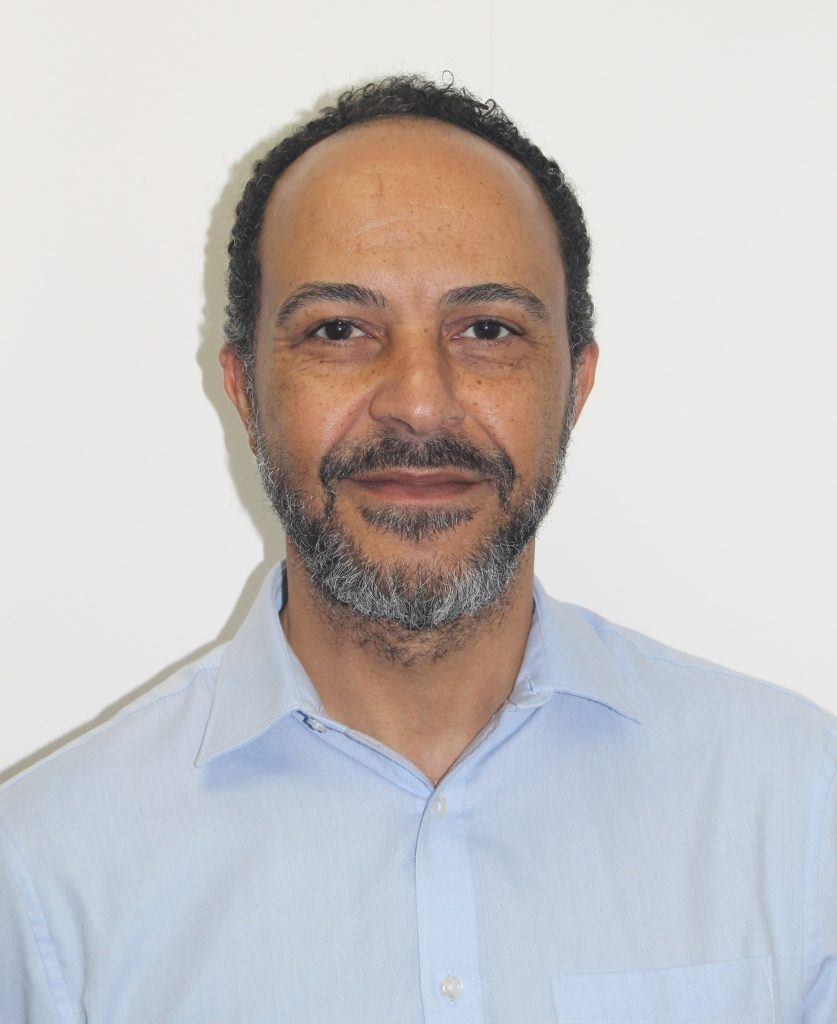 Mark Parsons
Business Relationship Manager
Mark joined the business a year ago, bringing 27 years of experience in financial services to help us support our ever-growing customer base and drive further growth. He had worked with the majority of the existing team previously as well, having been a part of LDF, Syscap and PFC Finance in the past.
Mark follows Formula 1 and is a huge Mercedes AMG fan "Team LH all the way". He also enjoys camping and is a self-taught talent and expert in campervan conversions!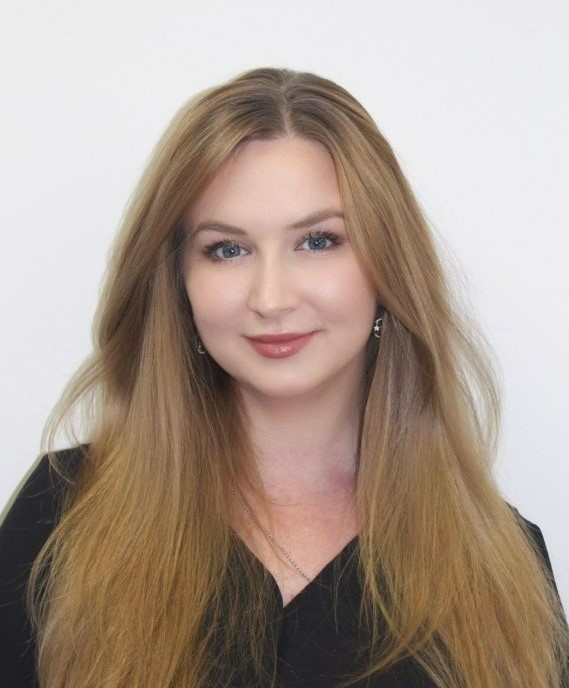 Ayesha Smallwood
Business Relationship Manager
Ayesha has been with ShirePF since the start of 2023 and she is a familiar face to many colleagues and clients within our industry. She has over 11 years of experience in professional practice funding and she is proud to have assisted in financing a number of large acquisitions throughout her tenure with Syscap and Wesleyan Bank.
Ayesha is one of the most kind-hearted people you could meet. She is a carer to her best friend and she is also the biggest feline lover on the planet and a cat mum to her very mischievous but nevertheless gorgeous boys, Fin and Tino.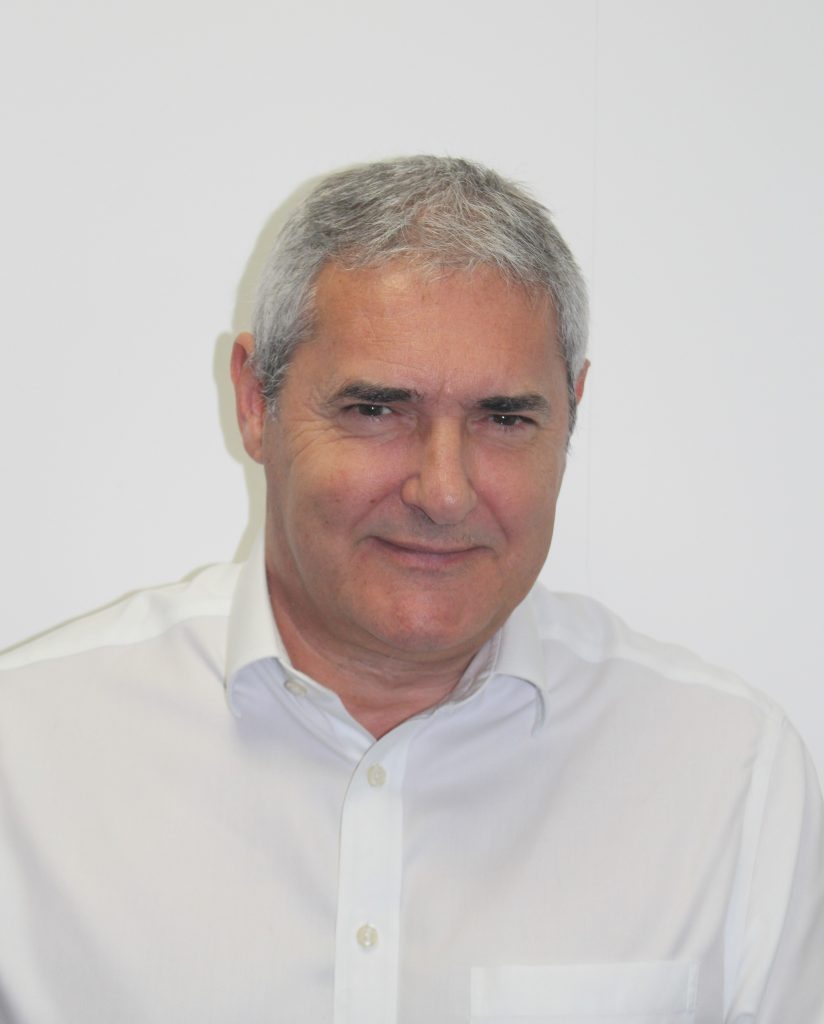 Patric Grundy
Business Relationship Manager
Pat joined the business at the start of this year. He has been helping firms to obtain the funding they need for over 38 years, having been an integral part of Syscap's and Wesleyan Bank's successes in the past. Specialising in larger requirements, he is equally happy supporting small firms secure the funding needed to help them prosper. He likes to make a difference to his clients.
Pat is the other avid golfer at ShirePF, representing Portal Golf Club and trying to win at least one competition a year. He loves going on walks with Dixie, his 10 year old mini labradoodle. Pat is also known for his many holidays but his mobile phone and laptop are always to hand to ensure quality service.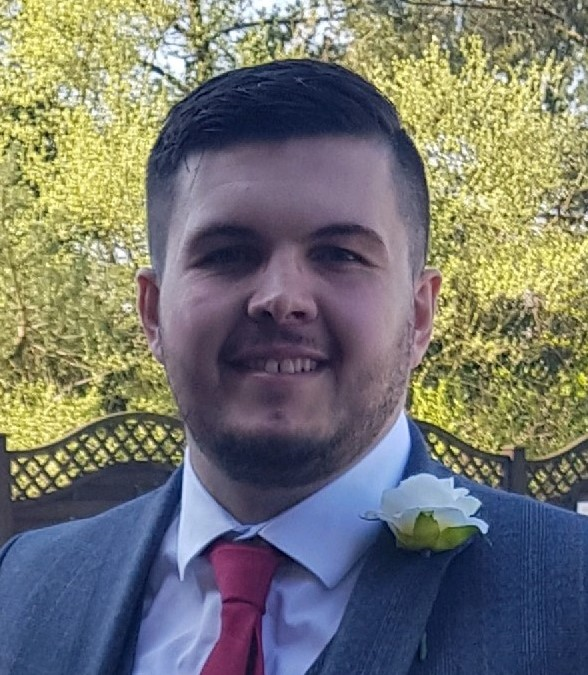 Brad Bates
Business Relationship Manager
Brad joined us in October 2023 and is bringing a wealth of sales experience from different sectors. He has worked for SuperBike Factory, Arnold Clark and BT most recently. Brad's journey in the world of finance is starting with ShirePF and we are confident he will make a success of it.
Brad is a massive rugby fan and plays for his local team on weekends. He is also an avid motorbike rider, a Man United supporter, and a family man who loves his two children and dog named Dexter (slightly more than his football club!).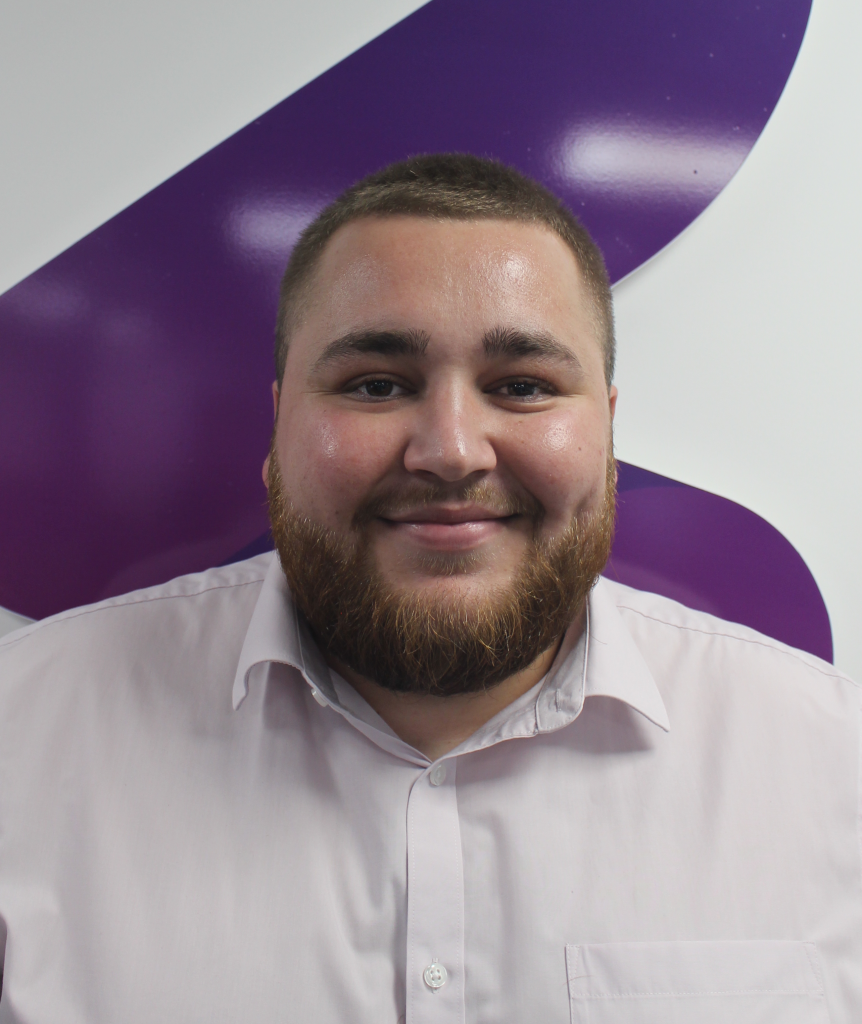 Gianni Bandiera-Leigh
Business Relationship Manager
Gianni joined us alongside Brad and Richard in October 2023 as we needed to bring in fresh talent to fulfil our ambitious growth plans. Always eager to learn and take on new challenges and with a proven track record of consistently exceeding sales goals, we have no doubt Gianni is well-equipped to excel in finance too.
Gianni likes the fine things in life and has a collection of men's colognes. Fun fact: he is a qualified football referee!
Richard Hall
Business Relationship Manager
Richard is the third fresh talent to join our Sales department in October 2023. He is bringing over 4 years of sales experience from various sectors. Delivering excellent service and exceeding client expectations is Richard's forte and he is looking forward to hitting the ground running at ShirePF.
Richard is yet another avid pool player to join us and he even has his own pool table in his flat. Fun fact: Richard has represented the country in squash, reaching a ranking of 4 internationally.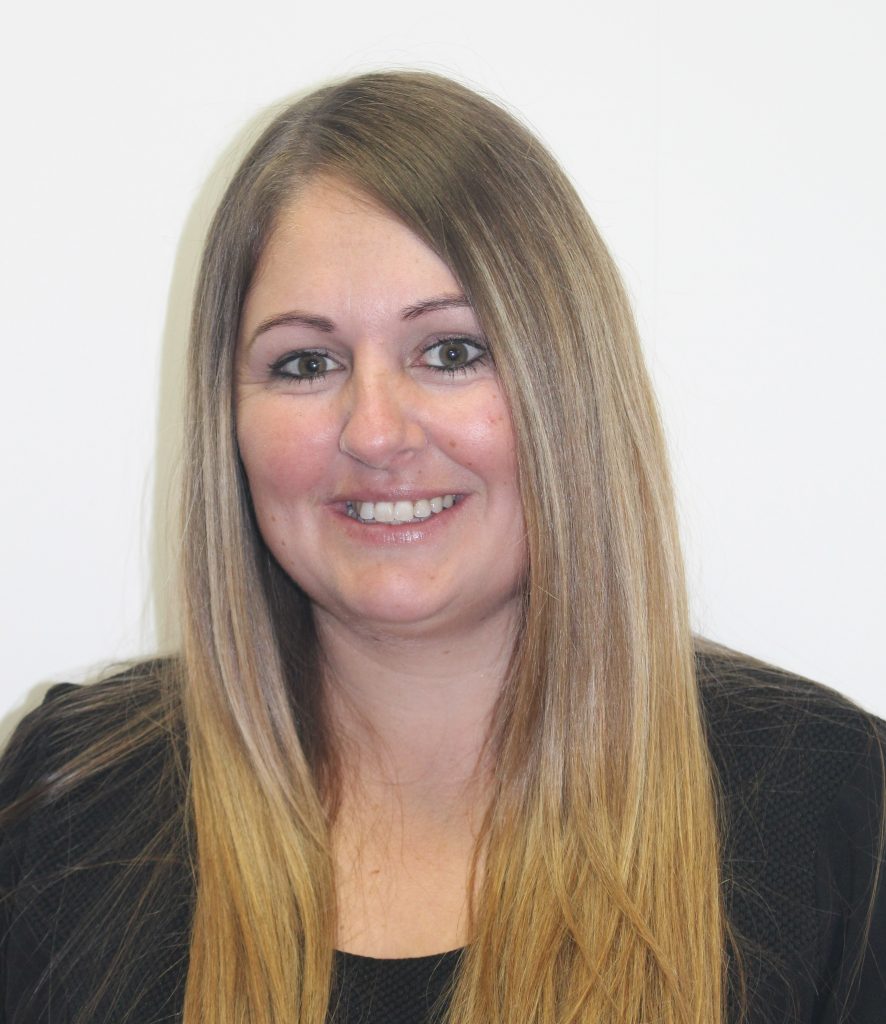 Kirsty Treen
Business Operations Manager
Kirsty joined in late 2022 after finishing her maternity leave. She has taken on the role as Business Operations Manager. Kirsty has over 12 years of experience in the finance sector, having previously worked for Wesleyan Assurance Society and Wesleyan Bank.
Kirsty enjoys spending time with her family, she has 2 children and she also enjoys running and drinking wine in her spare time.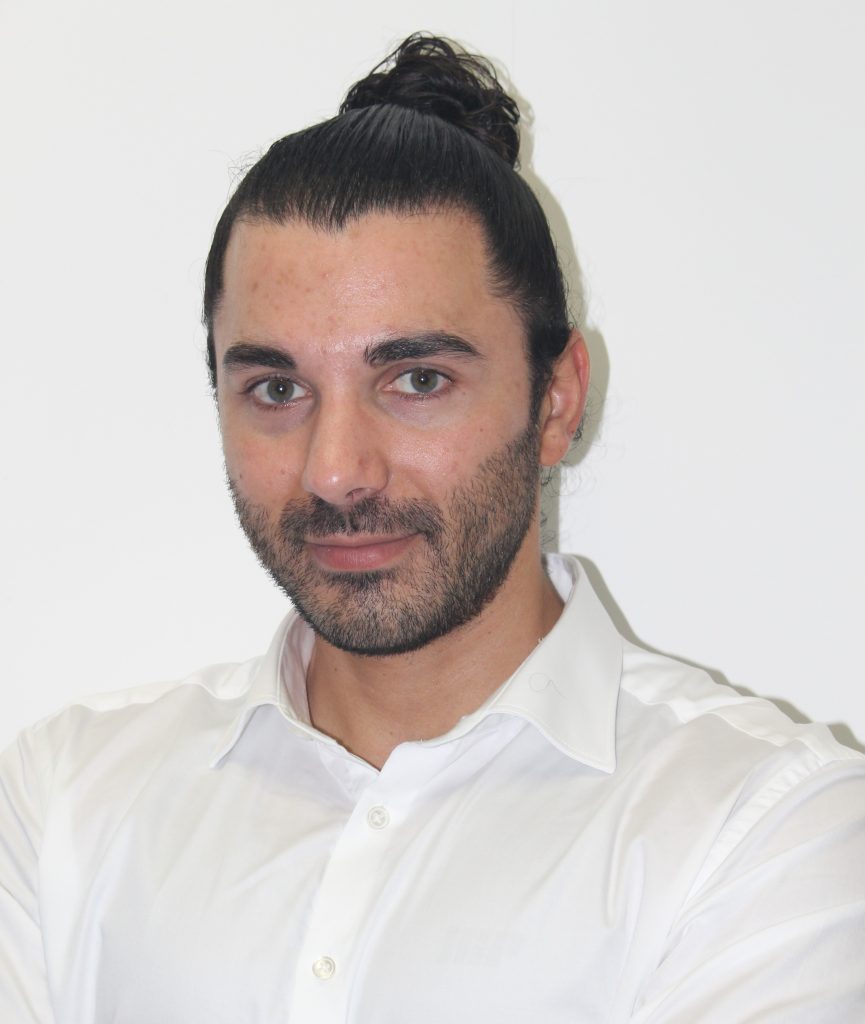 Teodor Milkov
Head of Digital Marketing
Teodor joined us in 2022 when we needed somebody to hit the ground running and take charge of marketing activities. He has 7 years of experience in digital marketing, most of which in the finance sector, having previously worked for Wesleyan Bank and HTB Group.
Teo is a fitness freak and never skips leg day at the gym. We estimate he has had about 10,000 chicken and rice meals to date!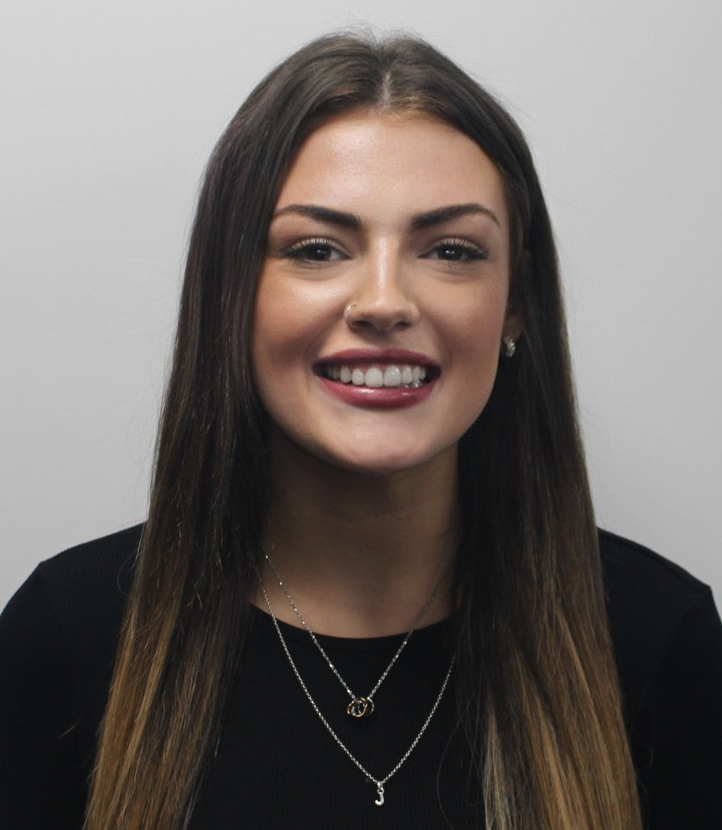 Faith Borgman
Operations Administrator
Faith joined us in October 2023 following her departure from the University of Salford. She is a quick learner who is keen to gain hands-on experience and we are pleased that Faith is starting her career with us.
Faith has a variety of hobbies and interests outside of work, mosty notably rugby. Even though she has had to "retire" early due to injuries, we still would not dare to stand in her way on the pitch!