Shire Professional Funding announces a Strategic Partnership with the Law Society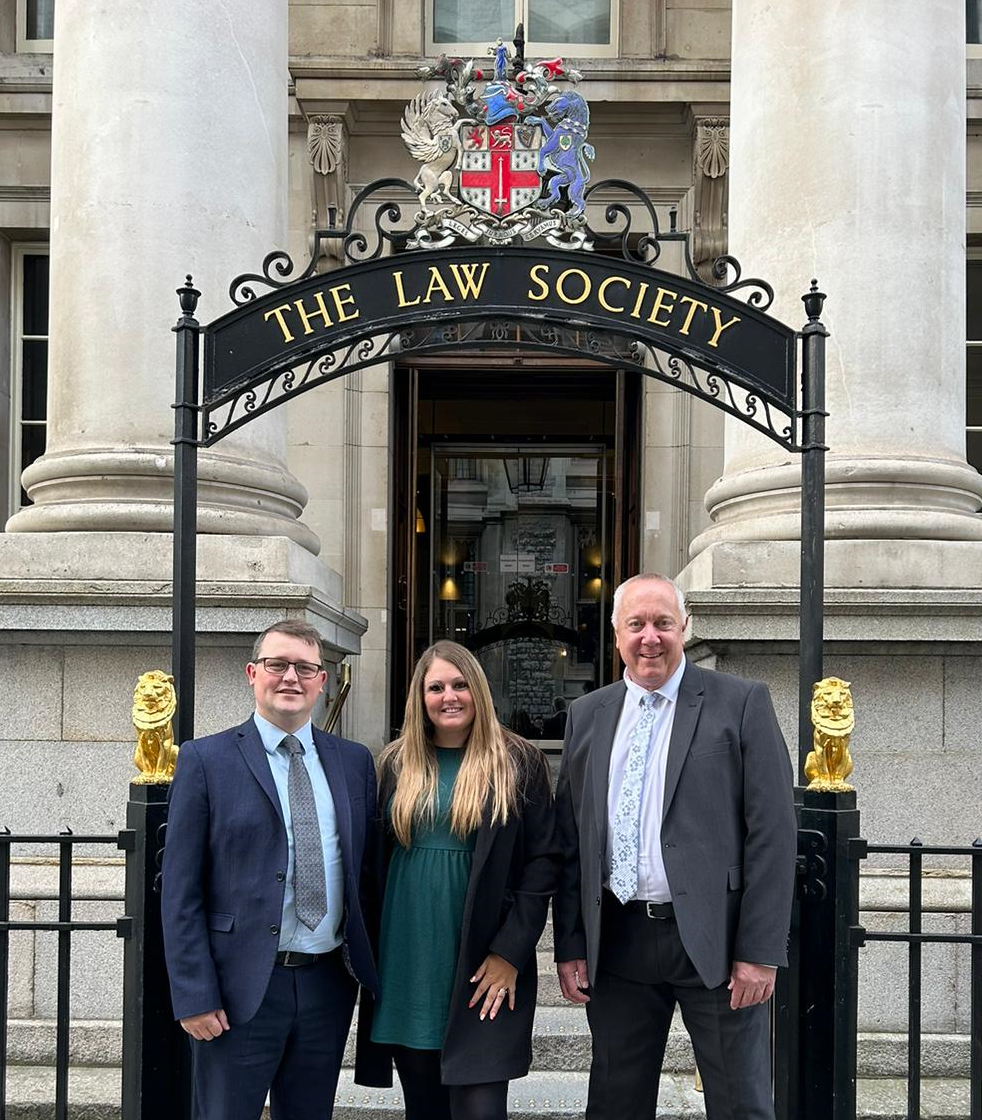 Shire Professional Funding (SPF) has been awarded the prestigious position of Strategic Partner with the Law Society of England & Wales. The partnership places SPF as a provider of finance solutions for legal practices. The process of accreditation was intensive and took a great deal of work by the team based in Cheshire. However, as a broker and a lender specialising in legal practice finance specifically, the formation of the partnership was natural and had great synergy in the requirements of the Law Society.
The professional membership body serves over 10,000 law firms and around 150,000 practising solicitors in England and Wales who are regulated by the Solicitors Regulation Authority. It is the voice of solicitors and focuses on driving excellence in the profession.
As part of the partnership, SPF will offer tailored finance to the Law Society members, who can benefit from the knowledge of a team of specialists with a dedicated account manager throughout the process, as well as some of the lowest rates in the market.
Maryam Allahverdi, Commercial Partnerships Director of the Law Society comments: "We are pleased with our newest strategic partnership with Shire Professional Funding – a leader in providing finance solutions to the legal sector. Their in-depth knowledge of the legal profession allows our members to benefit from their diverse portfolio of financial solutions – which are more important than ever now".
SPF will also provide a variety of resources for the Law Society's members including exclusive articles, guides, case studies, unique thought leadership and events focused on the relationship between specialist legal practice finance and the potential benefits that it can bring to law firms' staff as well as their clients.
Martyn Jones, Managing Director of Shire Professional Funding, comments: "From being awarded "Top Professions Broker" by one of our partner funders to our Strategic Partnership with The Law Society, Shire Professional Funding's start to 2023 has been excellent. It shows the Company's commitment to building strong relationships with partners and clients and deliver increasingly better service, in order to achieve mutual success this year and beyond."
Explore our finance solutions for Law Society members by clicking here.