Shire Professional Funding named Top Professions Funder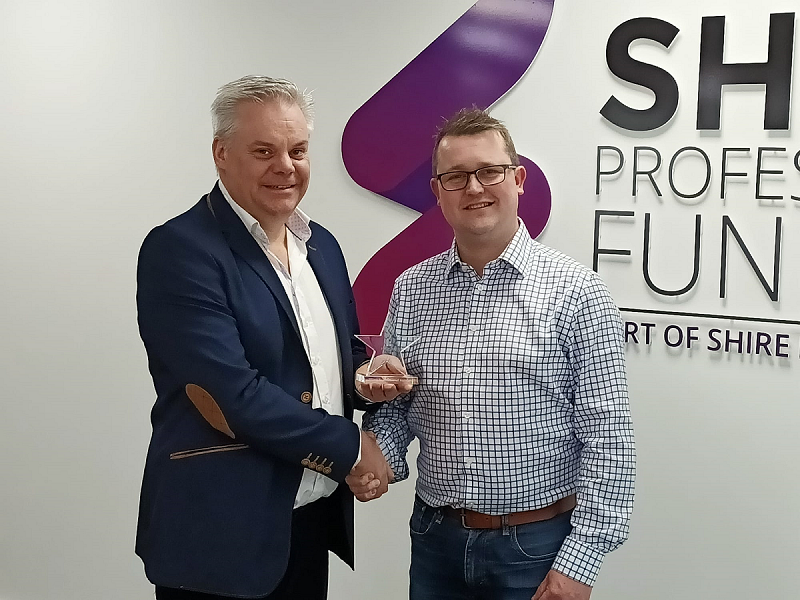 We are proud to announce that Shire Professional Funding has won Kingsley Asset Finance's "Top Professions Funder" Award. The award recognises specialist finance providers who go above and beyond to support UK's professional practices. This recognition means a lot, as we have worked tirelessly to build one of the most experienced teams dealing with finance into the professional sector specifically.
Craig Reid, Sales Director at Shire PF, comments: "Our relationship with Kingsley has grown from strength to strength. From the first meeting with Jane running through Shire PF's future ambitions, to helping Kingsley with some operational improvements, and then seeing this collaborative approach result in doing more business together. Kingsley have been very open and supportive in all our dealings. Nothing is too much trouble, and our team feel like we can always pick up the phone and walk through any client requirements.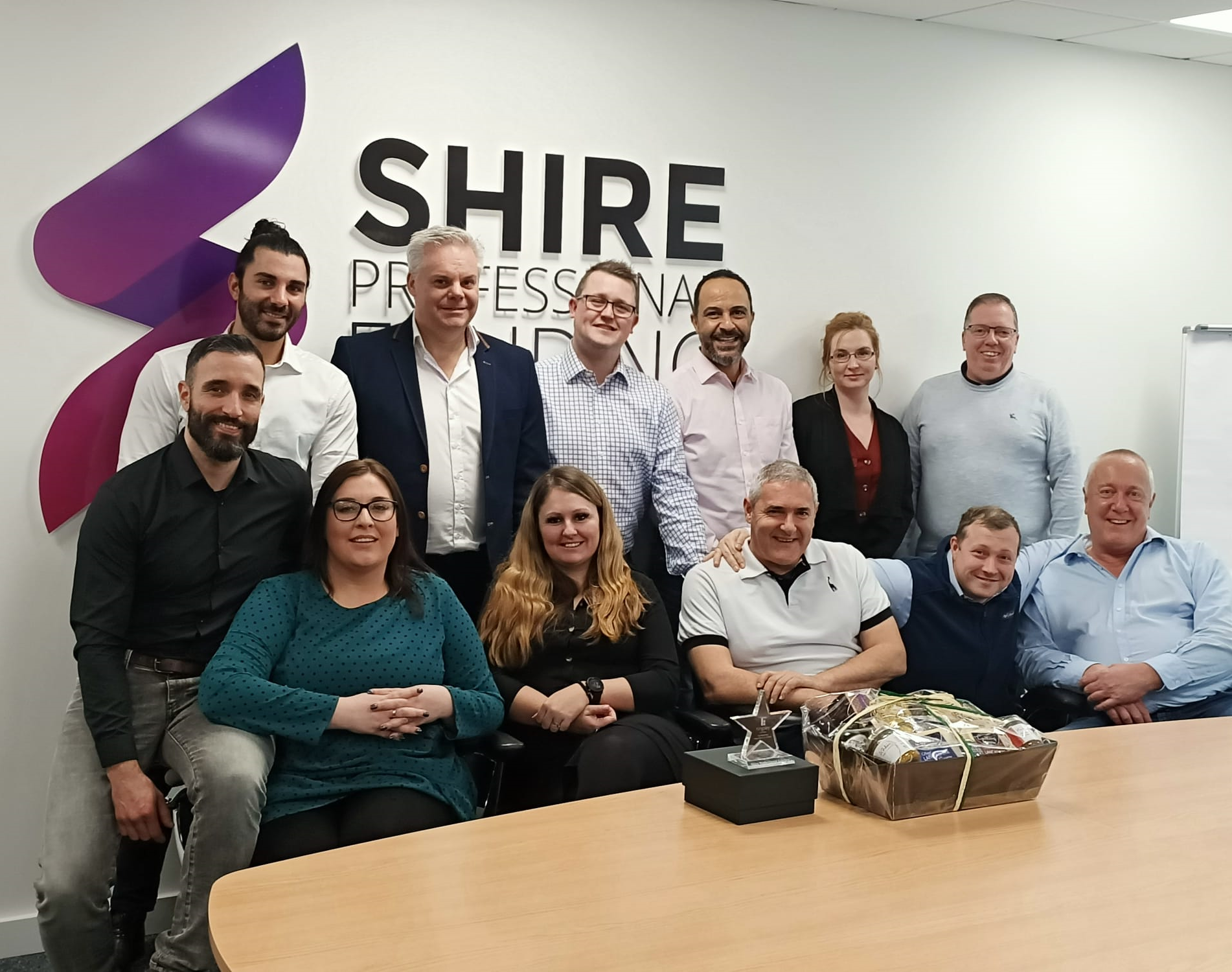 We are fortunate to have such a strong pool of funders, and it is humbling to be externally recognised by a key funder for our hard work and commitment to assisting our professional clients. We would like to thank Jonathan, Pete, Jane and the wider team for their support."